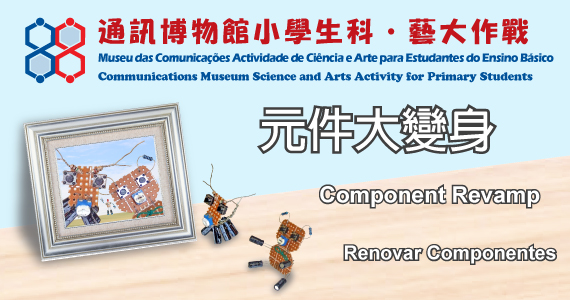 Theme: The theme of the activity is "Component Revamp". Primary students will learn about different electronic components and then create a 2-dimensional or 3-dimensional object with the components.
Registration: Register online at the museum website.
Deadline: From now till 22:00:00 on 14/11/2018 (Wednesday).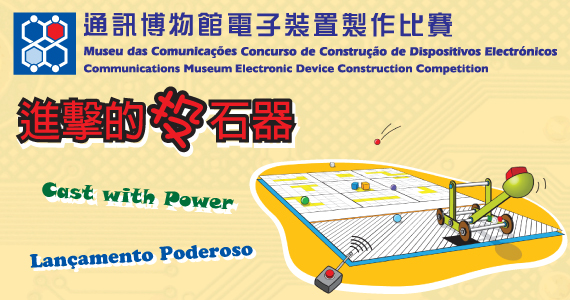 Theme - Cast with Power
Design and produce a device that can be remotely controlled to move and deliver objects. By participating in this competition, students can make use of their know ledge of science through practical application.
Competition Day:
Preliminary competition - 12/01/2019 (Saturday)
Final competition - 26/01/2019 (Saturday)