History of CTT / Macao Post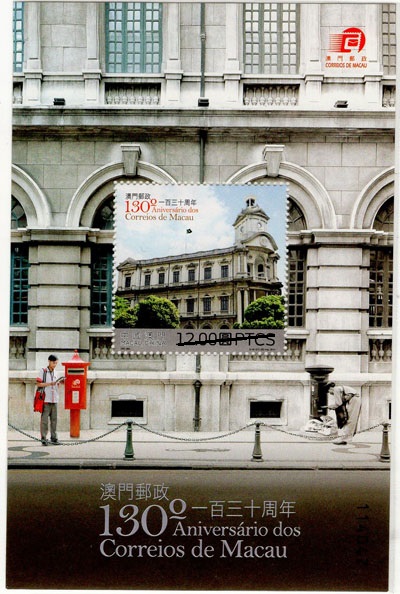 Visitors can see a large panel depicting the History of CTT / Macao Post.
Since its official establishment on 1st March 1884, CTT / Macao Post has been appointed to provide various services and to perform many roles during different periods. Some of these roles, Postal Services and Postal Savings Services continue to be the core business of Macao Post nowadays. Other roles, such as Operator of Telecommunication Services, Regulator of Telecommunication Services and Radio Spectrum Management, Radio Broadcasting Services and Supervision of the Electric Industries Services, have passed on to other companies or government bodies.
In 2006, Macao Post was assigned the attributions of provision of Certification Services and administration of the Communications Museum.